"It's harder to change a speaking pattern than it is to quit smoking." That must have been devastating news to Dave Arden, an admitted mutterer, stutterer and sputterer. Miraculously, Dave was able to change his speaking pattern and become an international speaker and speaking coach. The result is a movement called Chosen to Speak, and a coaching book by the same title.
Dave had to overcome several traumatic incidents in his childhood that left deep emotional scars, which showed themselves in difficulties such as speaking clearly and making himself understood at home, in school and with peers. It must have been especially frustrating for someone who is smart and funny, who thinks deeply, who is fascinated by words, and who had a lot to say. Fortunately he discovered he could write.
"The issue was too many words, coming out much too fast," Dave confesses. "Nobody's ever told me, 'Hey Dave, you write too fast,' but I have heard a lot of people say, 'You speak too fast.'"
Ironically, Dave chose to become a church planter and pastor, a teacher and evangelist, all of which require exceptional speaking abilities like story-telling, vision-casting, invitations, and persuasion. "Although I enjoy speaking, and work hard on my presentations, and have the desire to connect, I didn't always hit the mark," Dave admits. "I am glad that somebody had the courage to say to me, 'You have potential, but you've got to work on this.' That was encouraging, uplifting, life-changing, and had a huge influence on me."
There were several coaches who used a variety of tools and resources to help Dave slow down his rapid-fire speech, discover the power of dramatic pauses, and annunciate. These were the inspiration not only for Dave's growing confidence as a speaker, but for the coaching service he would provide through Chosen to Speak (formerly Ramblers United). Within a few years, Dave had recruited a dozen qualified coaches, most with decades of speaking and coaching experience, and had welcomed clients from around the world who wanted to improve their verbal presentations in churches, board rooms, classrooms, sales pitches, social gatherings, and other places where public speaking is required.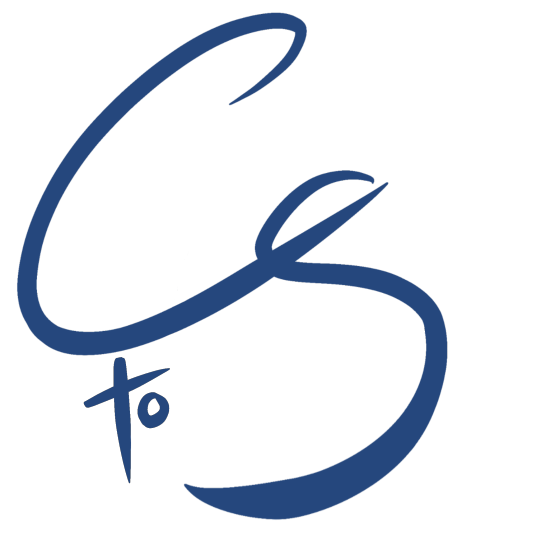 "We want to empower leaders. We want to help people find confidence, find their voice and their identity, to continue to grow in a leadership role. We want to give leaders enough wins that they can speak with confidence." – Dave Arden
Beyond helping clients gain confidence, Dave is establishing coaches who can be champions for their clients. "The win for us is "one person"; being a champion for one." Dave continues, "Coaching is a unique role. Good coaches spend time cultivating relationships, offering to serve, sharing their speaker fail stories. They are willing to care, willing to share, willing to listen well, and to affirm and support. A good coach leads with authenticity, honesty, common sense. They are good listeners. They ask good questions, draw people out, go deeper with others, to find passion, heart and desire to move forward. We want to keep our clients moving forward. We're here to serve and come alongside people who need to find their voice."
This year, Chosen To Speak was translated into Russian. When Dave began coaching a group of Russian speakers, he was relieved and encouraged to find that they had all the same fears and hang-ups about public speaking as he had. Before long, they were laughing at themselves and their own insecurities. "I'm finding that fear is universal," Dave said. "But when we're all in this together, we can find the courage to move forward."
"I'm humored, frankly astounded, that God chose someone with a speaking problem to be a speaking coach, and to speak on his behalf. It's the funniest thing in the world to me. Weak vessels show his strength, and foolish things confound the wise. God told me, 'I am going to use you as a voice, and to be a champion for people who struggle to speak.'"
If you are interested in finding out more about Chosen to Speak, either as a client or coach, visit: https://chosentospeak.com